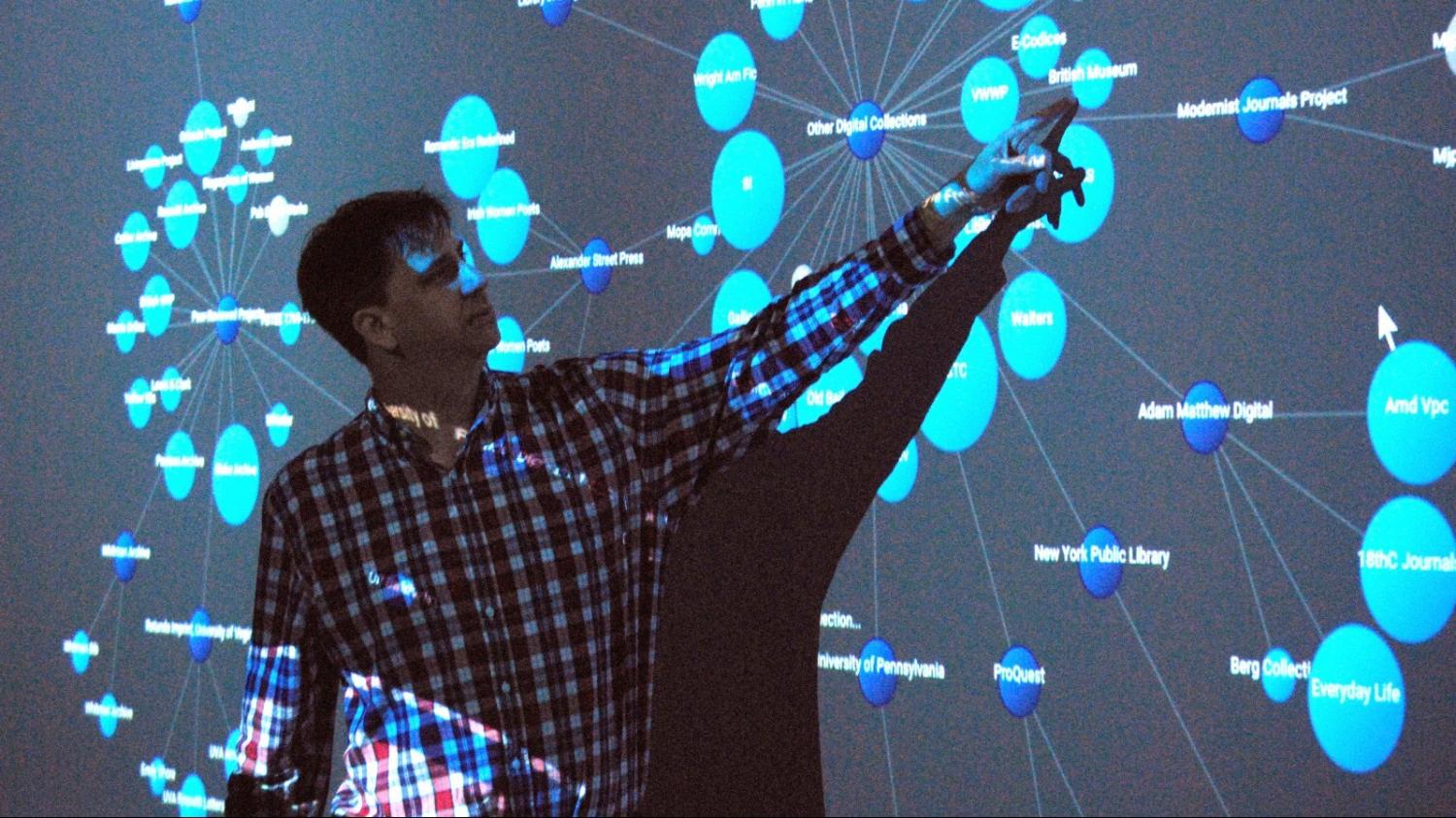 About
Make connections for researching, teaching and practicing digital scholarship at NC State.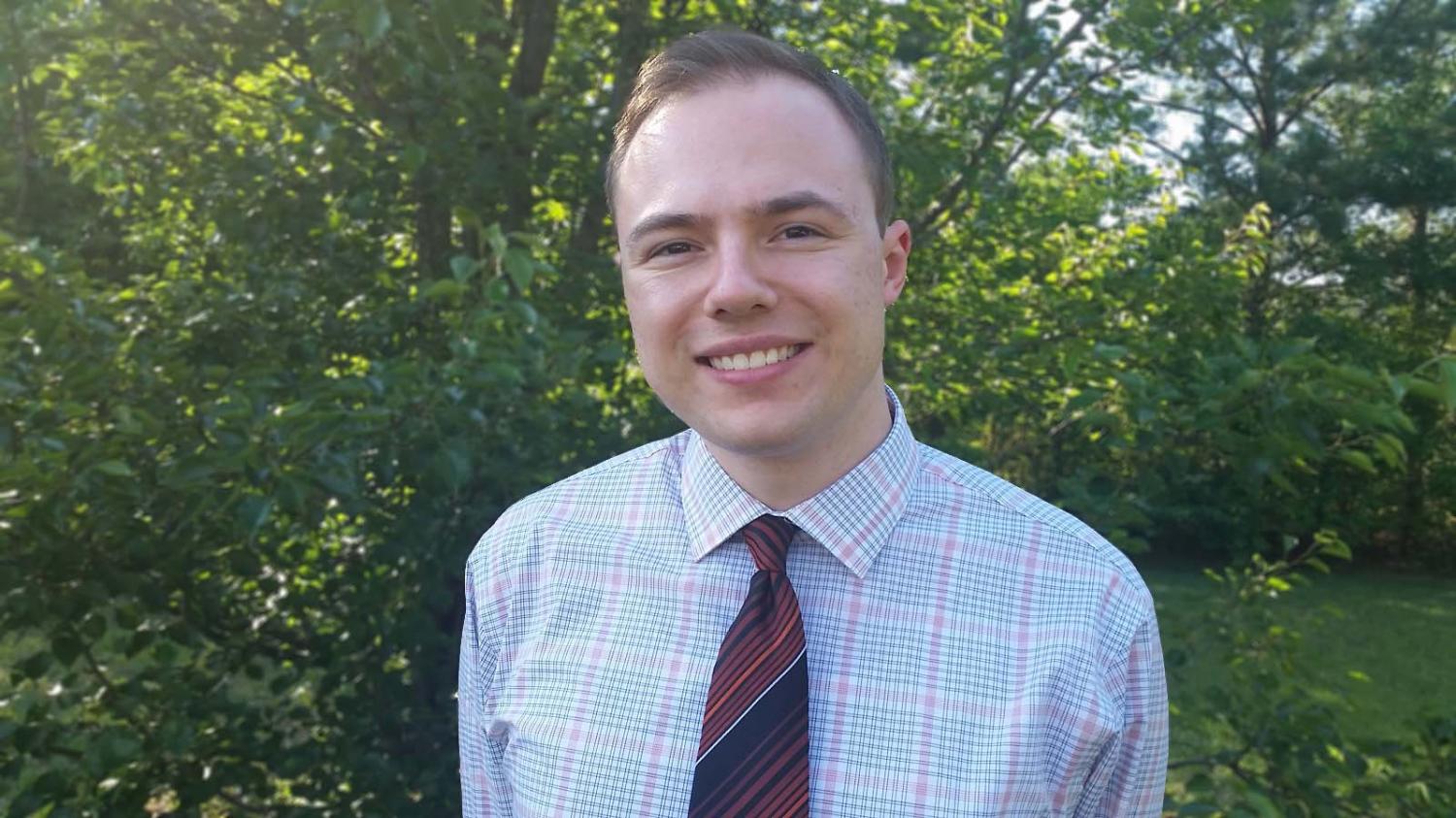 Art Berger
"One of the most valuable skills that DH classes have taught me is how to present information in a variety of ways for unique audiences and purposes." --MS in Technical Communications
Digital humanities at NC State represents the grassroots efforts of its practitioners, including faculty, librarians, and students from across the university interested in computational research and digital media. Our community has thrived on innovative interdisciplinary partnerships, resulting in a set of faculty projects and university initiatives including a graduate certificate in DH (launched 2015) and a research cluster in Visual Narrative.
The DH community at NC State also overlaps with other regular interest groups, including the NCSU Makes community, the Virtual Reality Interest Group (VRIG), the Data Science Initiative, the Digital Games Research Center, and more. NC State also collaborates with similar initiatives at UNC, Duke, and the National Humanities Center, all part of a regionally distinctive suite of research practices and learning opportunities in North Carolina's Research Triangle.