Get the latest updates on NC State's response to COVID-19 (coronavirus) and access resources to stay informed. Learn more here.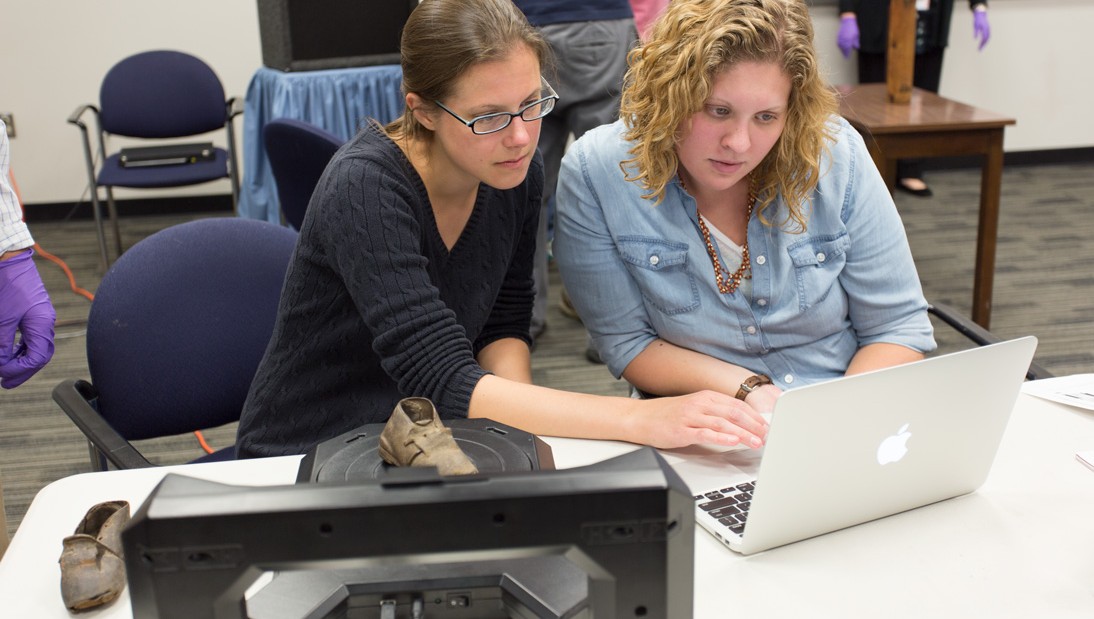 Projects and Initiatives
Established and emerging projects at NC State span digital archives, cultural heritage visualization, multimedia publishing, data analytics, physical computing, new media studies and more.
Visual-Culture Narrative Lines (VCNL)
An interactive, relational database, under development in the History Department, to facilitate collaborative scholarship working with visual evidence about significant socio-political changes over time.